For documents that are printed, but do not need to be scanned and sent to Docs, simply make the record that there is a physical copy of that document archived in the company.
Go to Dashboard.
Click on Docs – Documents.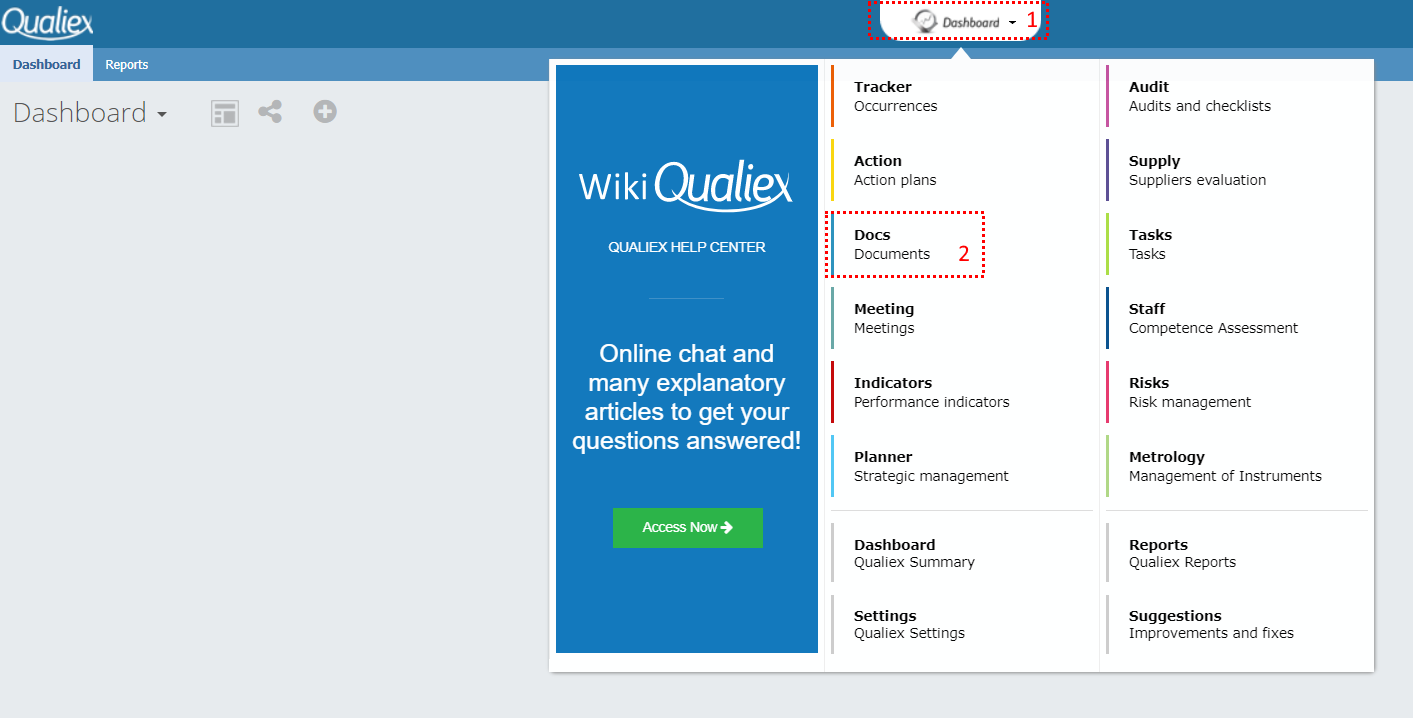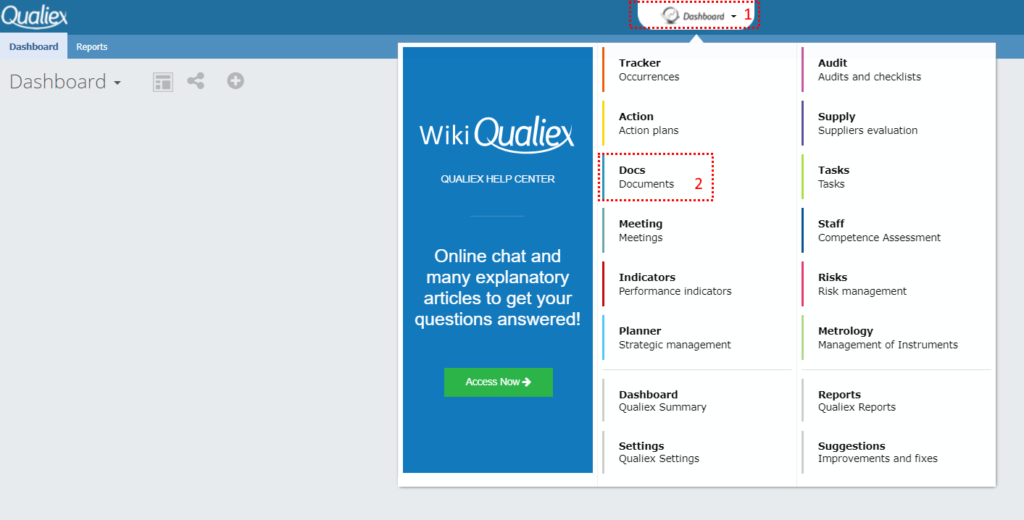 3. Click Documents.
4. Click New and then Physical Copy Record.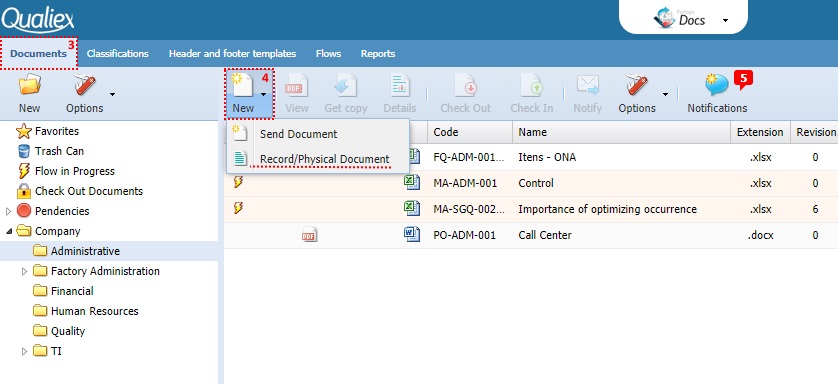 Insert the data to register the physical copy of this document.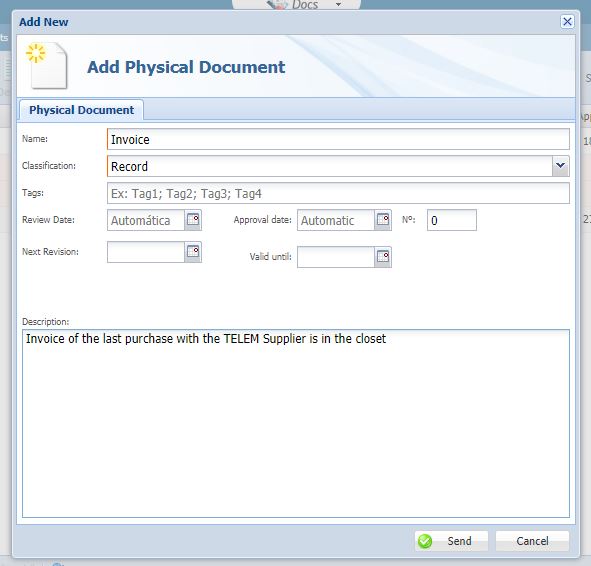 Name: Enter the name of the document to be sent.
Classification: Inform the type of document that will be sent.
Tags: These are key words to facilitate the search of the file in the system.
Revision date: Filled in automatically.
Approval Date: Filled in automatically.
Nº: Revision number of the printed document.
Next Revision: Indicates the date of the next revision of the document, as registered in the document's classification .
Valid until: Indicates the document's expiration date, as registered in the document's classification .
Description : Enter details related to the document sent.
If metadata has been configured in the selected classification, it will be displayed for filling in the Metadata tab.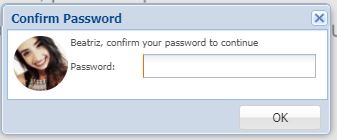 For units that have the Password Confirmation for Critical Operations item enabled in the Qualiex security options you will need to enter the password to complete the physical copy registration.
After filling in the fields click on "Send" to finish.
Hard copy records are identified by the icon 

.